ASCA AND AKC Australian Shepherds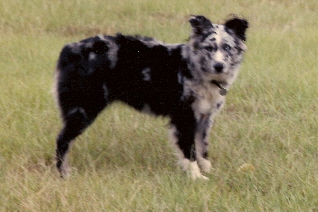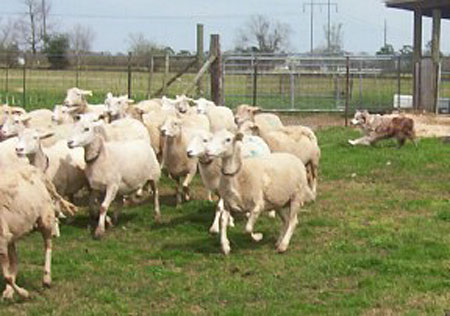 STARSTUFFS CASHEW AND WTCH MANCHADO POCO BUENA -(OFA E.) SADLY MISSED, WE HAVE LOST OUR FOREVER BEST FRIENDS!!!!!!!!!
PRETTY WORKIN DOGS



Ricochet Poco Fuego (2 majors)
OFA-GOOD
A SON OF CASHEW AND BUENA!

ASCA HALL OF FAME SIRE #209

FUEGO WORKING SHEEP DEC 23 2008 AT 12 YEARS OLD

Ricochets Ricki Ticki Tavi
Sire : Slash V Triple C Connies Gus
Dam:Teeweewah JC s Little Lady


Ricochets Holy Smoke CERF-CLEAR


SIRE:WTCH MANCHADO POCO BUENA
DAM:STARSTUFF CASHEW


Ricochets Silver Jaguar CERF-CLEAR
CERF-CLEAR


RICOCHETS JUST A BIG TOY" TONKA"died 8-16-15 SIRE:JAGGER~~DAM: FAIROAKS THE ROSE

Blue Skies Armed -n-Dangerous

sire=Ch. Spring Fevers Flash Point Colt 45 ---Dam=Badland Sha Kha Khan


`

SITE MAP

All text and images are property of Ricochet Farms. Copyright 2004. All rights reserved.