ABCA Border ColliES- breeding stock not for sale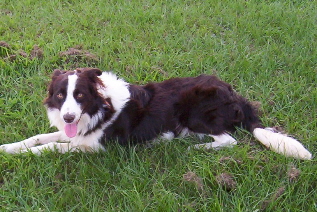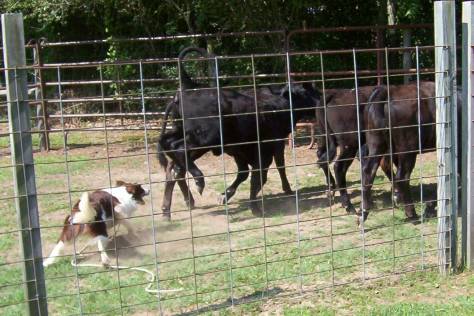 Valleys Hondo SIRE= TUFF ABC104502, DAM=IMP. NELL ABC 195152
Red and white male.Rough coat .Dam is imported.
Hondo and both of his parents work cows and sheep.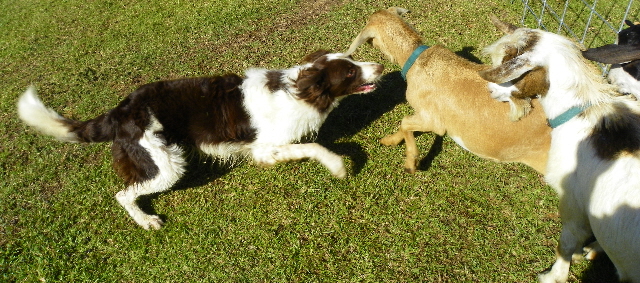 GATOR FEMALE BLUE MERLE BORDER COLLIE ,SIRE=JAKE ABC 276262, DAM=J&L PENNY ABC 260568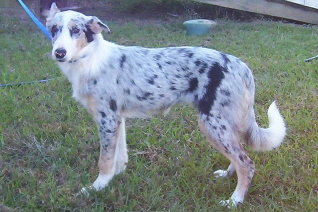 LYN ,SIRE= @TEX ABC 263921, DAM=SHEA ABC 114008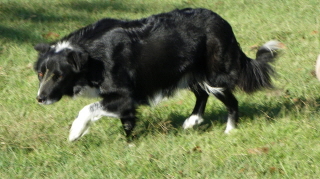 HONDO -Choc/White male
SITE MAP
All text and images are property of Ricochet Farms. Copyright 2004. All rights reserved.